PARSIPPANY NJ PEST CONTROL
An astonishing 91,000 described species — that's how many insects call the United States home. Throughout the globe, there are about ten times more than that.
In New Jersey alone, you can find almost 900 different insect species.
As incredible as these pests are, up to 0.1% of all described insects are dangerous pests. On top of that are occasional or sporadic pests, which account for 1% of all described insects.
As pests, they can bring destruction to your home in Parsippany, NJ, and your health. That should be enough reason for you to hire expert Parsippany pest control services.
The big now question is, why exactly should you delegate this task to professionals? Can't you "shoo" these bugs away from your home on your own?
That's exactly what you'll learn in this post, so stick around to learn all the benefits of pro pest control!
MANY TYPES OF PESTS ARE NOW RESISTANT TO COMMON INSECTICIDES
Bed bugs, some of the most common pests in NJ, are a perfect example of such pests. One study found that bed bugs are becoming resistant to neonicotinoids. Moreover, the resistant bed bugs they used in the study came from none other than the NJ State!
A more recent study, which again included NJ, also confirmed this resistance development. In this one, however, the researchers found that the bugs are beating, not one, but two insecticides! These two — bifenthrin and chlorfenapyr — are ingredients in household insecticides.
What's more, bed bugs aren't the only ones — the same goes for over 500 other insects, mites, and spider species worldwide.
This resistance means that it now takes a lot more of these chemicals to eliminate the bugs. This is dangerous for those who don't have the proper training to use these substances.
These potential safety hazards should be enough to prompt you to forego DIY pest control.
PARSIPPANY NJ PEST CONTROL EXPERTS KNOW WHICH TREATMENT WORKS FOR WHICH PESTS
The eggs and larvae of many "bugs," including bed bugs, fleas, and ticks, are hardier than their parents. For instance, it takes a much greater heat level and exposure time to kill cat flea larvae than adult ones.
Moreover, pest control isn't a one-size-fits-all treatment. For example, a product that can kill fleas won't automatically get rid of termites.
This means that your DIY efforts to get rid of these house pests and vermin may only be going to waste.
NJ Pest, Parsippany pest control specialists have undergone specialized training and education. This allows them to know exactly which treatment to use for which type of pest. Moreover, they know how much of a pest control product to use to get rid of them effectively.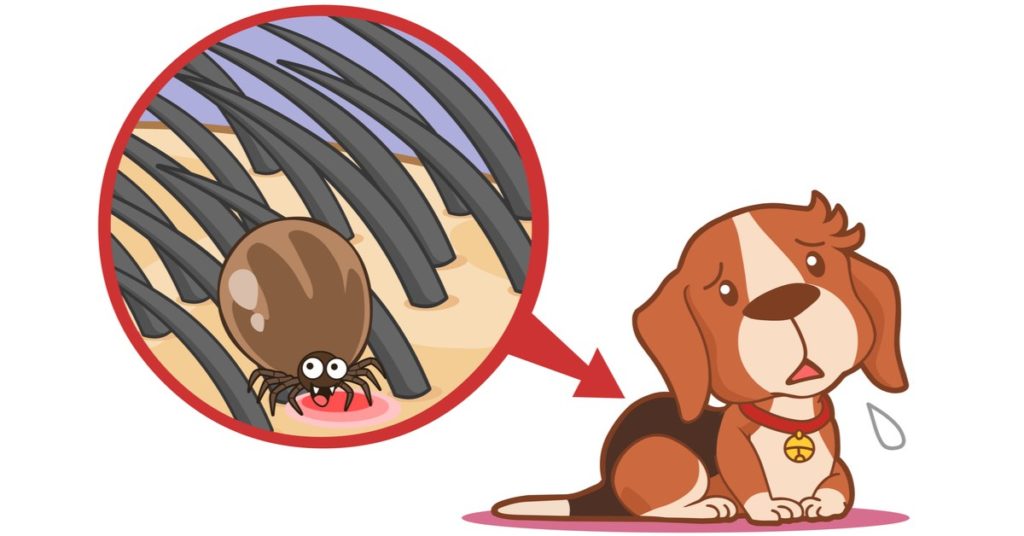 BEAT THE BLIGHT AND BAN THE BANE WITH EXPERT NJ PEST CONTROL
There you have it, your brief but concise guide on why it's always a good idea to seek the help of pest control experts. The bottom line is, they'll make sure that your home or commercial property becomes safe and livable for you, but not for these pests.
If you've grown weary of all those buzzing pests or scampering rodents at home or in your business, restaurant, condo complex, municipal building, healthcare facility, school, warehouse or other location, know that we can help. We here at NJ Pest Control will create a pest control treatment plan tailored to your Parsippany NJ specific needs. Get in touch with us now so we can start ridding your home of these safety threats!
We serve Parsippany New Jersey proudly with our expert pest removal and control services; however, we do not get rid of bed bugs.