3 Types of Services Offered by Warren County, NJ Pest Control
Cockroaches carry and spread at least 33 types of bacteria and half a dozen parasitic worms. Flies, on the other hand, carry at least three times more pathogens than roaches. Rodents also spread disease, as well as compete with humans for food sources.
The thing is, all three pests named above aren't the only ones infesting homes in Warren County, NJ. Mosquitoes, termites, bed bugs, and ants are also prevalent in the area.
The good news is, the most reliable Warren County, NJ Pest control service can help with all sorts of pests. They can do so by providing three essential solutions. Below we discuss what these are and how vital they are in a successful pest control program.
1. Exhaustive Pest Inspection
Did you know that there are dozens of mosquito species in NJ, many of which can cause encephalitis? Or that the pesticides that work on these pests don't work on other insects, such as termites? In fact, many pests have become resistant to store-bought types of pest control sprays.
This is why it's vital to identify pests through a professional inspection first. Through proper identification, experts can determine which best pest control strategy to use.
NJ Pest Control in Warren County specializes in extensive pest inspection services.
2. Pest Elimination and Wildlife Removal
The types of pest control methods that NJ Pest Control will use will depend on what's "bugging" you. This is vital as many types of pest control chemicals can end up killing beneficial insects.
At the same time, using the wrong treatment can lead to unsuccessful pest eradication. Worse, this can result in the pest species becoming resistant to the chemicals. There's also the health and safety risk associated with improper handling of pesticides.
This is why NJ Pest Control begins all pest programs with a thorough evaluation. From here, you can rely on the team to provide green pest control services. As much as possible, they prioritize low-risk treatments before moving on to pesticides.
In addition, NJ Pest Control specializes in wildlife removal services. In such cases, you don't need to exterminate these creatures but only take them out of your property. NJ Pest Control will do this for you and also ensure that they won't find their way back into your home.
3. Pest Prevention
Of all types of pest control methods, prevention reigns supreme. As the CDC notes, it's easier to manage rodents if you restrict their access to your home. This applies not just to rats and mice, but almost every type of pest out there.
As such, you can rely on NJ Pest Control for ongoing pest prevention and control. For example, the team can apply perimeter treatment to keep pests from your neighbor at bay. The experts will also inspect your home for possible pest entry points and seal these off.
The Only Warren County, NJ Pest Control Service You'd Ever Need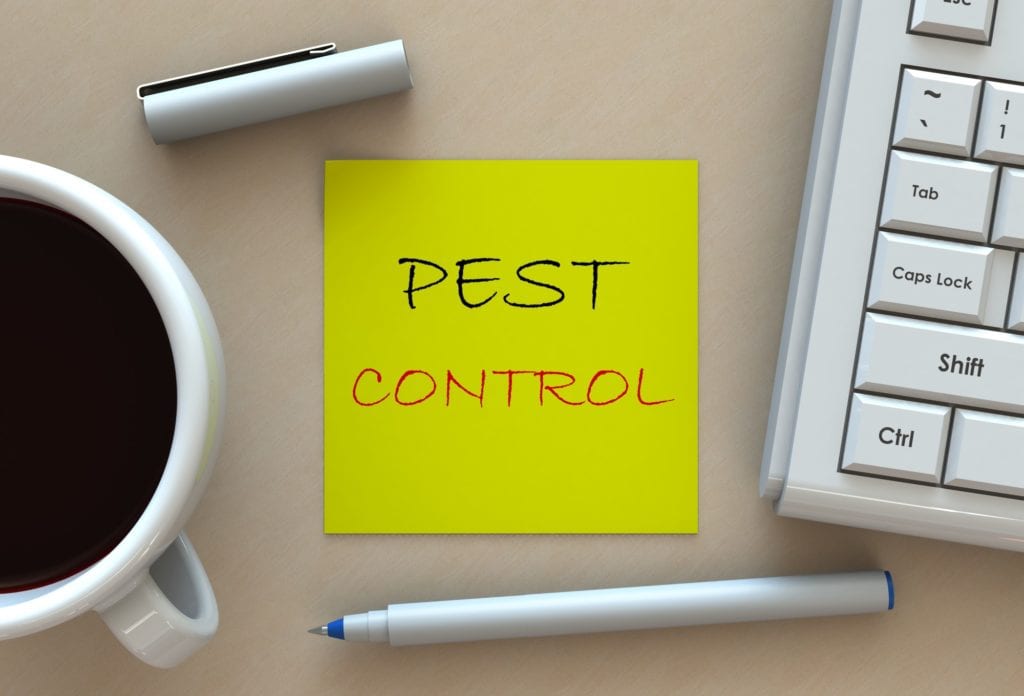 As you can see, for a pest control program to be effective, it must start with careful inspection. Only after this can experts develop a detailed plan to resolve your pest problems. The most reliable service, however, will also help reduce the risk of pest recurrence.
As such, if you're looking for unparalleled pest service in Warren County, NJ Pest Control is ready to help. Consider us your go-to for all your pest control needs, especially green pest control. So, please feel free to get in touch with us now if anything is bugging you.
Towns in Warren County, NJ we provide pest and wildlife control and removal. If you do not see your town listed, give us a call to see if we service your area.
Allamuchy, Blairstown, Frelinghuysen, Hackettstown, Hardwick, Hope, Independence, Mansfield and Washington