5 Signs You Need to Hire Healthcare and Pharmaceutical Pest Control
When does a pest become a problem? In the healthcare industry, the answer is sooner rather than later.
Pests can cause damage to property and stock, pose health risks, and even land you in legal trouble. In a worst-case scenario, it could be enough to shut you down. If you have a pest problem, you need to deal with it fast.
Here are five signs you need healthcare and pharmaceutical pest control.
1. You Can't Handle the Problem
So, you've spotted some obvious signs of pests and tried to handle the problem discreetly. Only, it hasn't worked.
Pests can be stubborn and they've all adapted to survive many common methods of pest removal. If you've tackled the problem but can't seem to gain ground, then you need to upgrade to professional pest control.
In many cases, pets are beyond the reach of do-it-yourself removal methods. Pests usually take refuge in impossible-to-reach areas, making professional pest control a necessity.
2. Pests are Causing Damage
Pests are notorious for causing damage. That can include everything from structural damage to equipment damage via nibbled wires, to loss of goods due to contamination.
All told, the tangible cost of damage alone is a good enough reason to call in pest control. Pest control for pharmacies and pharmaceutical facilities can prevent untold dollars worth of damage.
3. It's Getting Worse
An unchecked pest problem often gets worse. Whether you're dealing with insects, rats, or mice, pests will often experience a population explosion when resources are abundant.
In this case, those are your resources. If you're struggling to tackle your pest problem, then they're probably surviving long enough to breed. The short life cycle and high fertility of many pests will often mean you won't be able to stop them without professional support.
4. Threats to Hygiene Standards
Healthcare and pharmaceutical pest control can be a literal matter of life and death. Pests present hygiene risks, which could, in worst-case scenarios, put lives in danger.
In turn, that could land you in legal hot water and destroy your reputation in healthcare. Investing in pest control hardly seems like an expense when measured against these larger considerations.
5. The Possibility of Disruption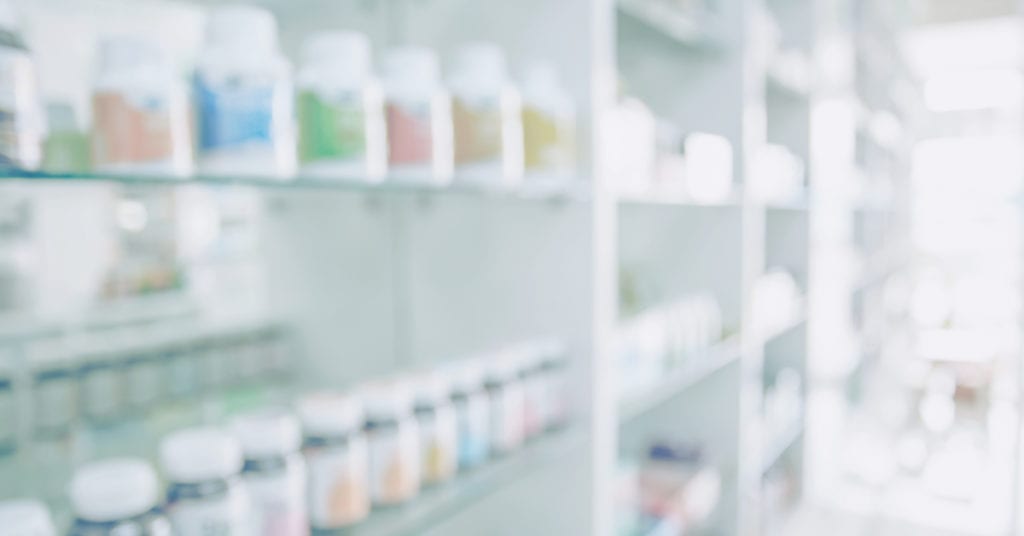 Pest control for healthcare (hospitals, nursing homes, pharmacies etc) can save you serious disruption.
Many of the above problems can add up to a need to close facilities in the name of safeguarding customers. Pests can shut down a section of the hospital, nursing home, or anything in between, which could cause mass disruption for anyone involved.
The costs of this disruption will compound with any damage caused already to leave your business even further out of pocket. Once again, investing in pest control services early is the sensible move.
When You Need Healthcare and Pharmaceutical Pest Control
These five indicators are sure signs you need healthcare and pharmaceutical pest control to protect your business and keep your customers safe. Get it booked today—the longer you wait, the worse the problem could get.
Looking for healthcare and pharmaceutical pest control services? Contact NJ Pest today to make your booking and tackle your problem or prevent any future problems from arising.
Our healthcare and pharmaceutical pest control services cover the areas of Morris County, Warren County, Sussex County, Hunterdon County, Union County, Bergen County, Essex County, Passaic County, and Somerset County.