Rockaway NJ Pest Control & Exterminator Services
Welcome to our blog. This article will talk about the best Rockaway NJ Pest Control and exterminator services and why they are needed in Rockaway, New Jersey.
When we discuss Rockway, NJ, we include both the township and the borough. Both are in Morris County. The borough's population is approximately 6,500, whereas the township's population is about 26,000. The total square miles of the two combined is 47.98, with the township covering the vast majority of 45.89 square miles. 43.8 square miles is land, and 4.21 square miles is water.
With such a large population and large land area, this comprises many households, approximately 11,426. Along with homes, there are many businesses, with the super-regional mall anchored by stores like Macy's and JC Penny. The Rockaway Mall is in the top ten of the largest New Jersey shopping malls. As for schools, there is the Morris Hills High School; however, part of the town's students go to Morris Knolls High School, which is located in Denville, NJ. In addition, six grammar schools serve children from kindergarten through eighth grade.
The weather in Rockaway New Jersey ranges from rainy spring, hot humid summers, to cold winters means dealing with different types of bugs during the four seasons of the year.
With the weather changes and the large population of households and businesses covering a vast amount of land, there is no question that pest control services are in demand. This is where NJ Pest Control comes in. Please continue to read about us and the services we provide.
About NJ Pest Control
For the last twenty years, NJ Pest Control has been a veteran-owned and operated business serving residential and commercial property owners in Rockaway, NJ. The mission of the NJ Pest Control team is to follow the veteran's core values in every situation. Commitment, integrity, respect and excellence are at the forefront in all Rockaway NJ pest control work performed.
The NJ Pest Control team is fully licensed and insured. Our company is proud to have been awarded the Quality Pro® Public Health Rodents and Mosquitos award, the first pest control company nationwide to achieve this.
We are committed to continuing education to effectively provide our residential and commercial property owners with safe and effective pest control services.
Rockaway NJ Pest Control Services
The season will determine which pests are more active than others. The entire team at NJ Pest Control is fully trained to handle every type of pest. Below we list a few pests that will arrive each season but are certainly not limited to.
Spring
Let's start with the spring. Watch out for termites, ants, and carpenter bees in the late spring.
Termites are generally underground and invisible. However, they will swarm during the early weeks of May, so be on the lookout.
Spring is also the time for ants to invade. It's time for black ants, odorless ants, pavement ants, farrow ants and carpenter ants to arrive.
And let's not forget carpenter bees; they come out in full force in May. This bee burrows into wood structures and can cause significant damage if left untreated.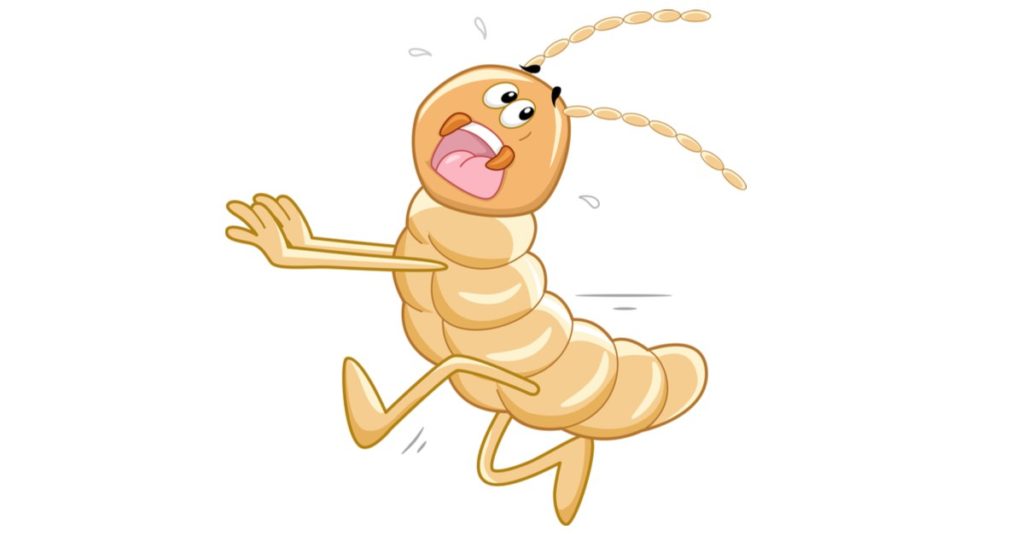 Summer
Ticks and mosquitos are the most prevalent pests to watch for during the summer months. As we tend to be outside much more, they can be a health risk. They can carry diseases such as Lymes and the West Nile virus.
Hornets and wasps are out and in full swing. They can be aggressive when threatened and will deliver a painful sting. Cicada killer wasps do not sting; however, they will burrow into the soil, destroying your yard.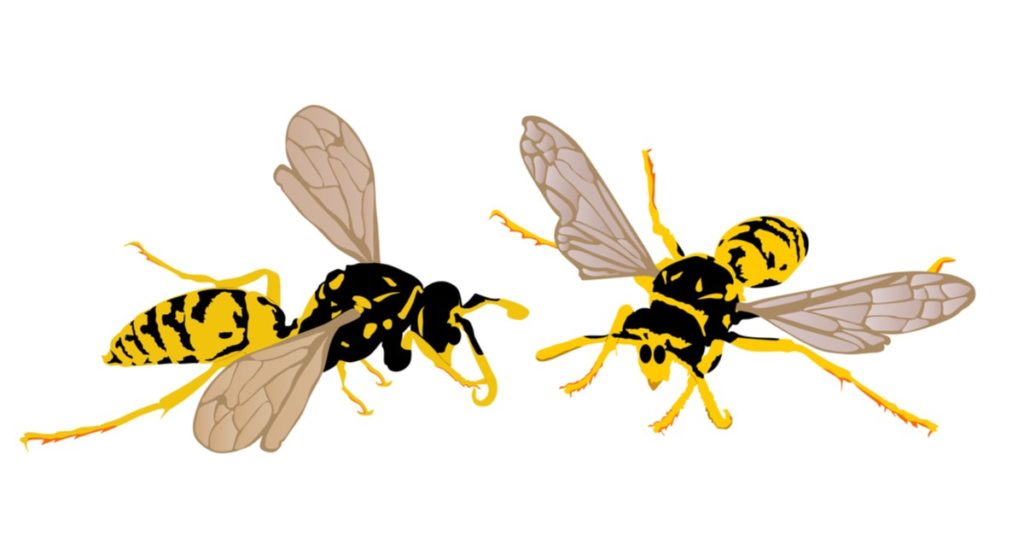 Fall and Winter
Summer is over, but pest infestations are not. A different season means another type of pest. In Rockaway, NJ, stink bugs, ladybugs, and boxelder bugs are common during the fall and winter. When these bugs enter homes, they can be a huge problem as one quickly becomes thousands.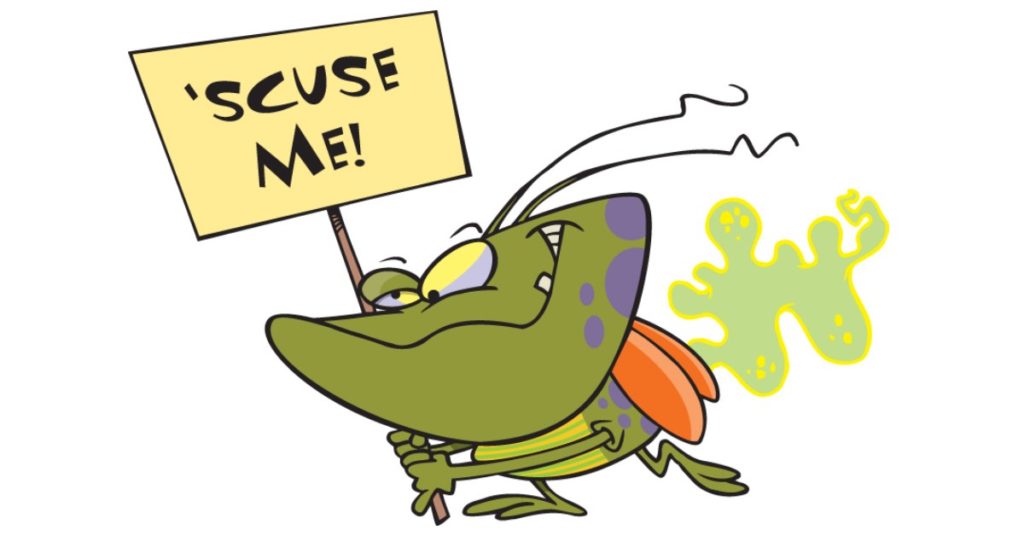 Rockaway NJ Pest Control Services for Residential and Commercial Properties
The pests that may be a problem for homeowners may not necessarily be the same for business owners. Because the situations and reasons for efficient pest removal are different, hiring an expert company with both the knowledge and experience in treating both types is vital. NJ Pest Control is that company.
With residential pest control, it is critical to provide techniques to keep people and pets safe. On the other hand, with commercial pest control, it is crucial to maintain the space to keep customers and employees safe and implement pest control services so as not to experience loss of business.
Learn more about pest control maintenance plans and how they can benefit you.
Contact For Rockaway NJ Pest Control Services
If you see a pest, do not wait, one can quickly turn into thousands, resulting in an infestation. So instead, contact NJ Pest Control today for all of your Rockaway NJ pest control services. We look forward to helping you get rid of your pest problem for good.