THE LOCAL EXPERTS IN WILDLIFE & PEST CONTROL
NJ Pest Control will work closely with you to develop a customized treatment plan designed to protect your home, your family, and your pets.
QUALITYPRO CERTIFIED!!!
QualityPro sets the standards of excellence for professional pest management companies and their employees through education, training and certification, providing consumers protection and confidence when selecting a nationally accredited company.
WHY WE Are The Best CHoice
Our primary goal is to provide the best pest and nuisance wildlife management services to all of our clients, residential, commercial, industrial and educational, throughout Northern New Jersey. We strive to be the best exterminator on wood-destroying insects to protect you and your family from huge financial losses. Our commitment is to provide honest, reliable and ethical pest and nuisance wildlife solutions in Northern New Jersey.
Termites are a common wood-destroying pest in New Jersey and we use modern technology to find and remediate them in your home. We have a proven history of successful termite control and inspections. In regard to wildlife, we perform detailed inspections (identifying various entry points), removal of wildlife, monitoring and then taking pro-active measures to prevent further wildlife concerns. Wildlife nuisances like moles, rats, groundhogs, rodents, skunks or raccoons invade your home but you just rely on us. We are certified in all aspects of pest and nuisance wildlife control to provide you with the best possible service
Most importantly, readers of The Daily Record votes as the best New Jersey pest control in Morris County for 7 years from 2007 to 2013. NJ Pest Control proudly services Morris County and the surrounding areas with quality service.
We have a highly skilled and trained team of technicians for the inspection and removal of various wildlife such as raccoons, skunks, bats and the treatment of termites, ants, and other insects. We are constantly training to stay ahead of the market.
Comprehensive Wildlife & Pest Control Treatment Plan
the benefits
Are you tired of feeling like your home is a boarding house for families of pests and wildlife?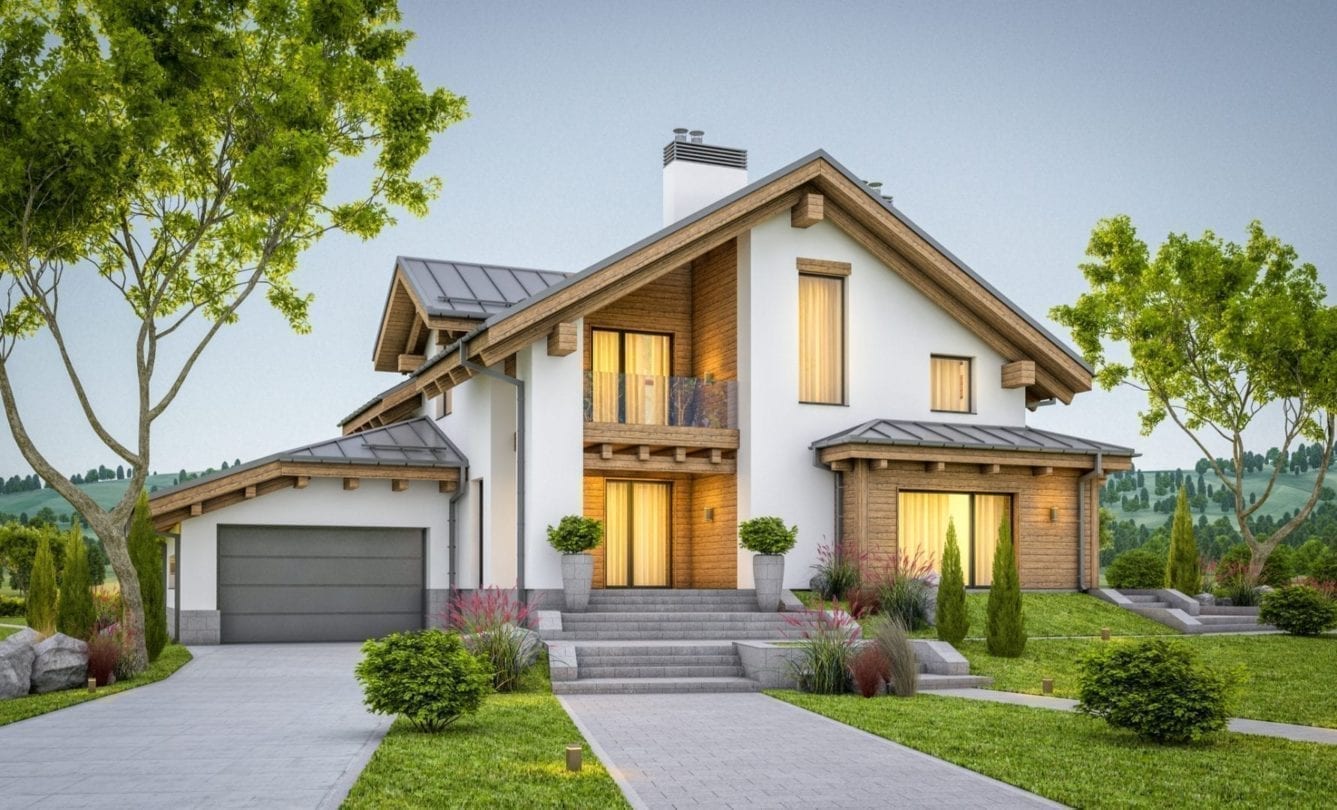 1
Trash collection areas provide fertile feeding grounds for  numerous pests, including ants, flies, and rodents.
1 of 5
2
Perimeter treatment reduces the chance of pest invasion from neighboring properties.
2 of 5
3
Garages should receive the same thorough perimeter treatment that the rest of the home receives.
3 of 5
4
Door and window frames are common entry points for occasional invaders.
4 of 5
5
Cracks in foundation walls and chimneys provides easy entry points for occasional invaders.
5 of 5
AWARDS, CERTIFICATIONS, & EXPERTISE
We are happy to offer you our services at branding, web and other digital design. We treat each project and brand like it was our own. Every detail is carefully crafted finding the sweet spot between conversions and creative.